Are there things about your smile that you wish you could change? Did you know that cosmetic dentistry can help improve these things? Cosmetic dentistry can restore damaged, decayed, or missing teeth while also improving the overall look of your smile.

Depending on the things you wish to change, cosmetic dental treatments can correct misaligned, improperly spaced, severely stained, and unevenly sized teeth. The end result is a brighter, straighter, and more symmetrical smile.

If you are interested in cosmetic dentistry, you will need to consider what things you want to have worked on, what your budget is, and how long you are willing to commit to treatment. While there are many cosmetic dental treatments to choose from, here are five of the most popular cosmetic dental treatments.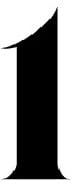 Teeth Whitening:
Professional teeth whitening is used to remove years of stains from the teeth in order to brighten their appearance. In as little as an hour, teeth whitening can brighten a smile 5-10 shades. For this reason, teeth whitening is highly popular. Before you have your teeth whitened, they will be thoroughly cleaned to ensure an even application of the whitening agents. Then the whitening agent will be applied. Some whitening agents require the use of an activation light while others do not. Most whitening treatments range from 30-60 minutes. Unfortunately the effects from whitening procedures are short lived and only last about a year. However, you can extend the results by avoiding foods that can stain enamel.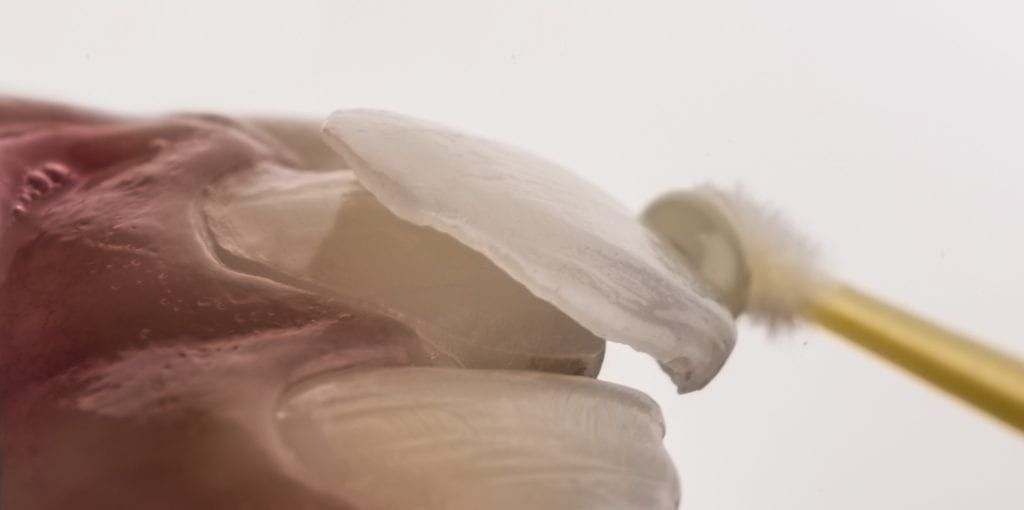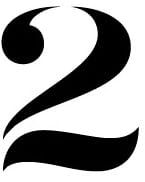 Veneers
Dental veneers are thin shells made from porcelain or composite that are adhered to the front surface of your visible teeth. Veneer can correct a number of cosmetic concerns including discolored, crooked, improperly spaced, damaged, or unevenly sized teeth. Their versatility is one of the main reasons they are so popular. To place veneers, a tiny amount of your natural tooth enamel will need to first be removed so the veneer can be adhered smoothly. Once in place, porcelain veneers last about 10-15 years and composite veneers last about 5-7 years. To learn more about whether veneers are right for you, see "Am I a Candidate For Veneers?"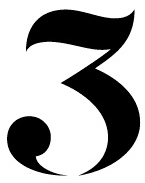 Composite Fillings:
Composite fillings are dental fillings made from composite resin, which is a dental material that can be colored to blend with the natural tooth color. It can also be shaped to match the existing contours of the natural tooth, so it restores decayed teeth and improves aesthetics at the same time. To place a composite filling, the decayed tissue is removed and the remaining structure is reshaped. Then the composite resin is applied layer by layer, with each layer being hardened in place before the following layer. Once placed, composite fillings last about 5-7 years.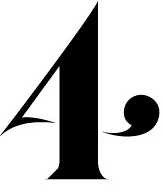 Dental Crowns
A dental crown is essentially a cap that fits over the top of your tooth. They are used in cases where the natural tooth is severely damaged or decayed. They are also used to restore teeth after root canals or the placement of dental implants. Dental crowns can be made from a variety of dental materials, but cosmetic dentists generally use porcelain because of its aesthetic appeal. Zirconia crowns are also used. Never heard of zirconia crowns? Read, "What are Zirconia Crowns?" for more information. To place a dental crown, your dentist will first need to prepare the tooth by removing any decayed tissue and then shaping the remaining tooth structure. A temporary crown may be necessary until the permanent restoration can be placed. The permanent crown will be cemented in place and will last about 5-15 years, depending on your oral habits.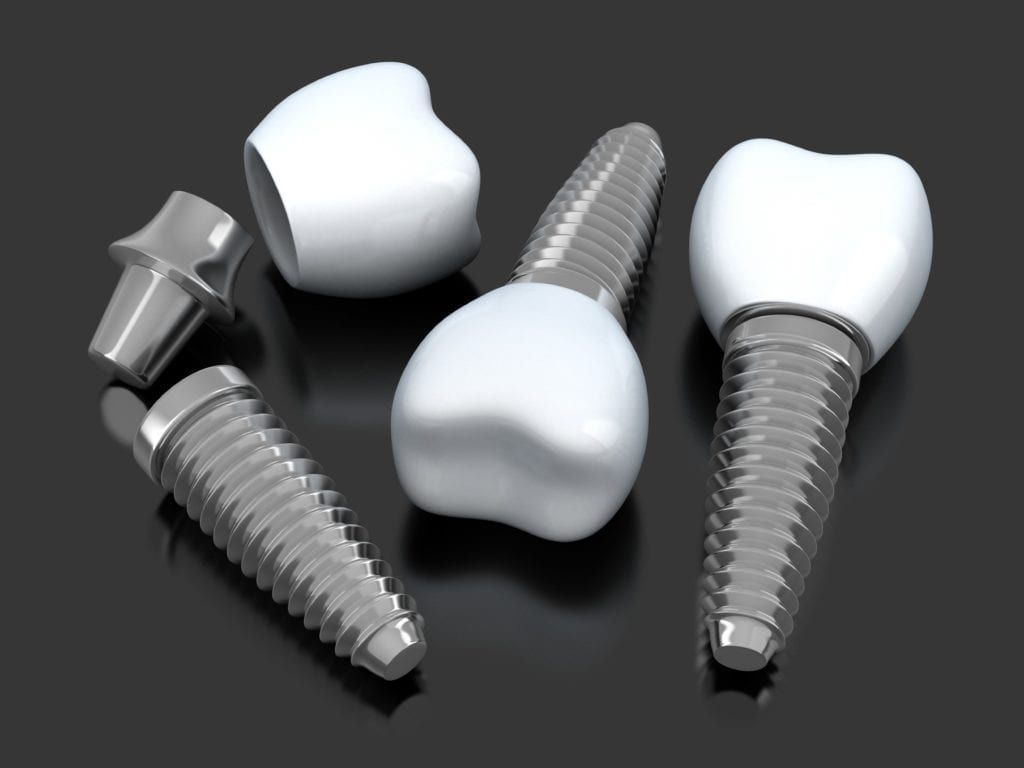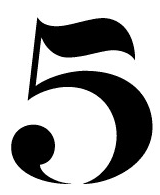 Dental Implants
Dental implants are used to restore missing teeth through the use of a titanium screw in the jawbone that acts as an artificial tooth root. They are known for their durability and aesthetic appearance. Dental implants are placed into the jawbone and then left to heal for about 3-6 months so they can fuse with the surrounding bone. Once they are strong enough, a dental prosthetic such as a dental crown, bridge, or denture is attached. Dental implants can last from 10-15 years, however the dental prosthetic may need to be replaced sooner.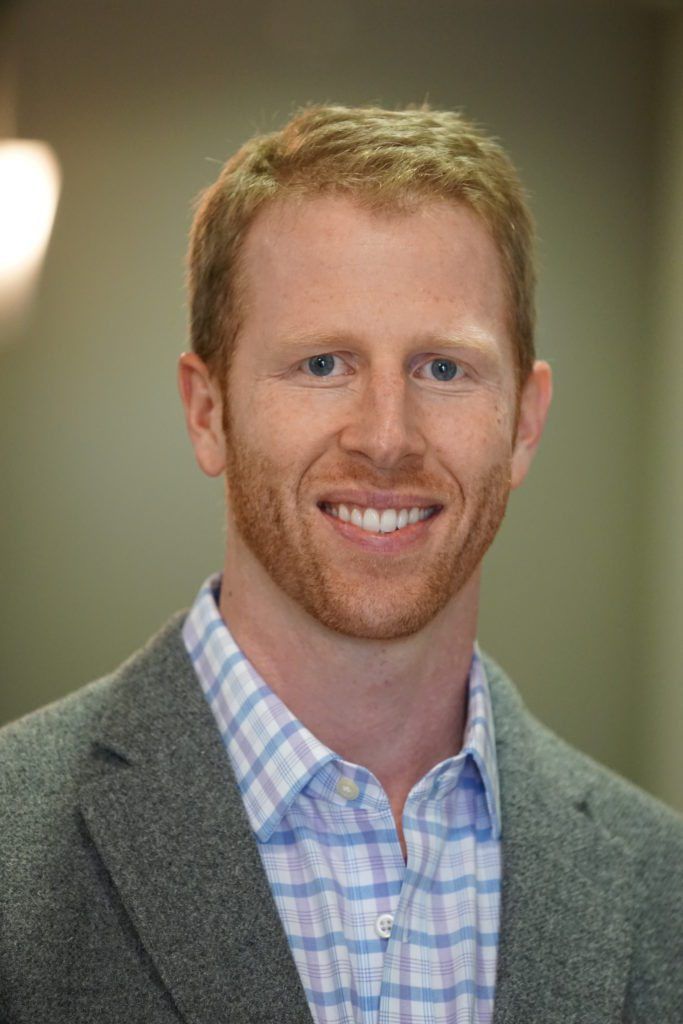 Dr. Quartano is a Fellow in the Academy of General Dentistry. He is also an active member of the American Academy of Cosmetic Dentistry, American Dental Association, Northlake Dental Association, and has attained D.O.C.S. certification. Dr. Quartano has served as Committee Chair for the LDA Council on New Dentist since 2011. Dr. Q is also a member of Spear Faculty Club which limits its membership to just 1000 dentist worldwide. Since graduating from dental school Dr. Quartano has completed over 700 hours of post doctorate education in Implants, Oral surgery, Cosmetic dentistry, Endodontics, Invisalign, and Advanced Restorative techniques. Dr. Quartano has also completed Foundational and Core workshops at the Spear Center for Advanced Dental Education.