Everyone wants the best for themselves and their family, especially when it comes to their health. When your health is endangered and you need to undergo medical treatment, you want to know that you can trust your medical professional to correct the problem. The same goes for your dentist.

Although every dentist has a DDS or DMD degree, this is where the similarities stop. Beyond just attending and graduating dental school, there are more things that a dentist needs to be considered great. To receive the best dental care for you and your family, you should look for a dentist that has these seven signs of a top dentist: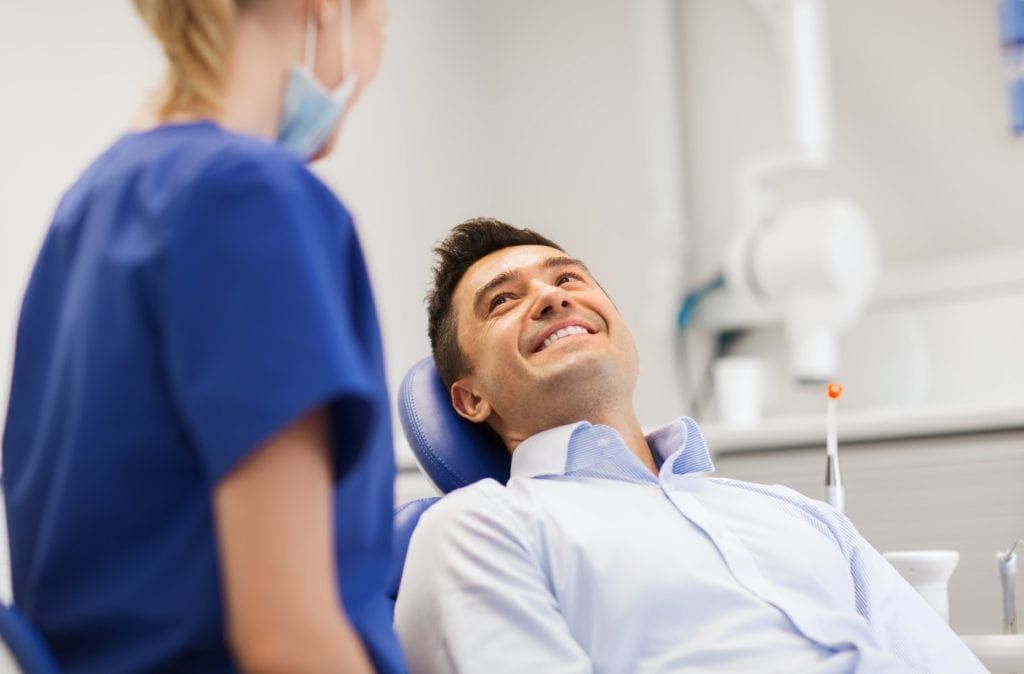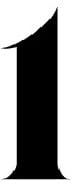 Listens to You
One main sign that you are dealing with a top dentist is that they actively listen to your concerns. Having a dentist that listens means you are more likely to share details about your oral health that may be important for your dentist to know.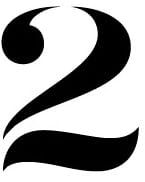 Respectful
Actively listening to your concerns is not only important for your oral health, but it is a simple sign of respect. Top dentists are respectful of their patient's needs. This means that they will respect your time by being punctual, respect your budget by offering payment options, and respect your needs by offering the best dental treatment.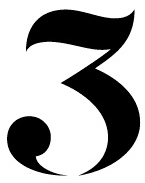 Personable
Top dentists are also very personable and make their patients feel at ease. Although they are focused on your oral health, they also should care about you as a person. They may ask you about your day or your interests, and they seem genuinely interested in getting to know you.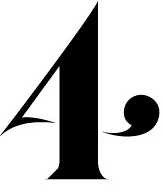 Not a Salesman
Top dentists are just that; dentists. If your dentist is constantly recommending treatments that you didn't ask for and have no immediate benefit to your oral health, beware. A top dentist prioritizes your oral health over all else and will only recommend treatments that are beneficial for you.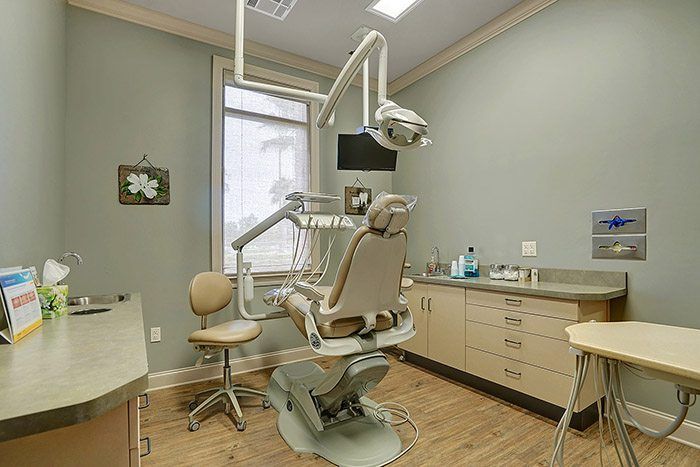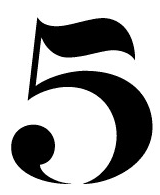 Clean Office
Having a clean office is another sign of a top dentist. In addition to being welcoming and relaxing, a clean dental office is also essential for sanitation reasons as well. A clean, well-organized office shows that the dentist and their support staff are dedicated to providing patients with a sanitary environment.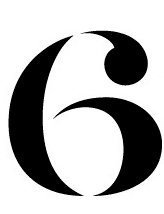 Maintains Contact
Even between appointments, you can expect to hear from a top dentist. They may send you reminder emails about appointments or may even call you after a procedure to check on you. Some may even send occasional emails about oral health.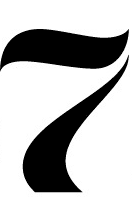 Gives You Their Time
When you are in the dental chair, a top dentist should be entirely devoted to your dental care. Top dentists understand that it is important to give you their time during your appointment so that you feel heard and well cared for. They also take their time while performing treatments to ensure you have the best experience and treatment outcomes.

Looking for a dentist that has these seven signs ensures that you can find a top dentist in your area. Regular dental visits with a top dentist means that your oral health and experiences with dentists will both improve. You and your family deserve the best dentist and top dentists are dedicated to providing you with the best dental care has to offer.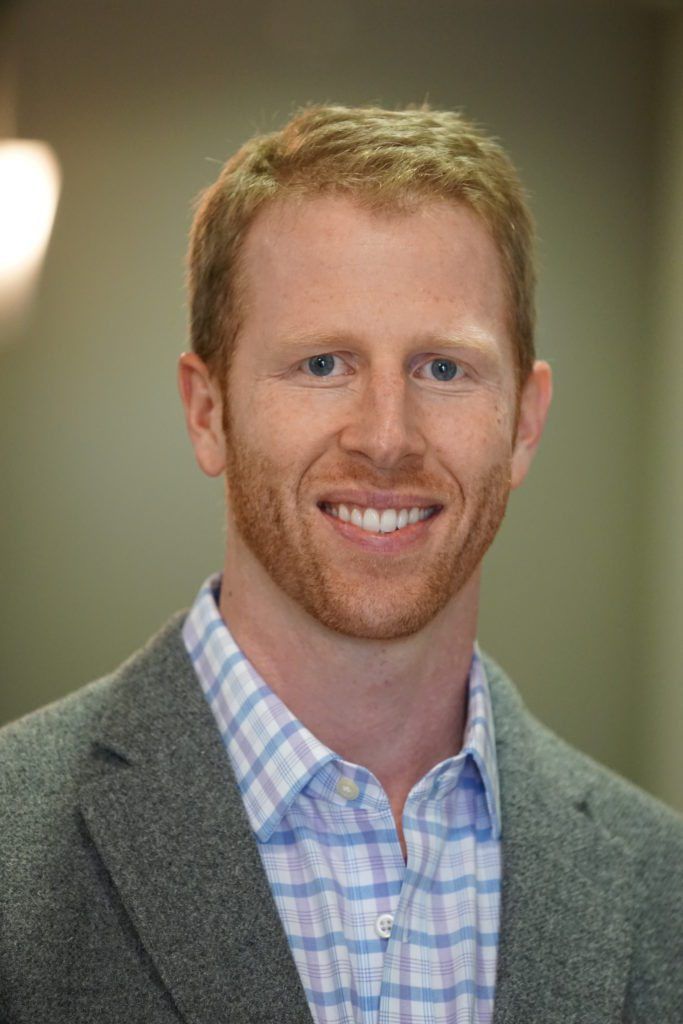 Dr. Quartano is a Fellow in the Academy of General Dentistry. He is also an active member of the American Academy of Cosmetic Dentistry, American Dental Association, Northlake Dental Association, and has attained D.O.C.S. certification. Dr. Quartano has served as Committee Chair for the LDA Council on New Dentist since 2011. Dr. Q is also a member of Spear Faculty Club which limits its membership to just 1000 dentist worldwide. Since graduating from dental school Dr. Quartano has completed over 700 hours of post doctorate education in Implants, Oral surgery, Cosmetic dentistry, Endodontics, Invisalign, and Advanced Restorative techniques. Dr. Quartano has also completed Foundational and Core workshops at the Spear Center for Advanced Dental Education.