Once upon a time there was a teenager who loved to skateboard. While skating down the road one day, their skateboard hits a rock, plummeting the teenager into the sidewalk. As they begin to pick themselves up, they notice a piece of tooth on the sidewalk. A quick selfie shows a chip the same shape as the piece on the ground with a crack bending jaggedly down the tooth. 
Any idea what comes next? If you guessed that the teenager would need to return home and call their emergency dentist (or have their mom call), then you guessed correctly. Emergency dentists can treat a range of dental emergencies and should be your first call in cases of severe tooth pain, as well as cracked, chipped, or knocked out teeth. There are other reasons why to see an emergency dentist, however these are the most common. When at your emergency dentists office, you can expect these three things during a visit with your emergency dentists.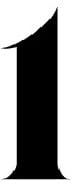 Prompt Treatment
When experiencing a dental emergency, you can expect that your dentist will provide you with prompt emergency dental treatment. This means that they will work you into their schedule as soon as possible. Depending on how severe the dental emergency is, this can mean that they will have you come in immediately, later that same day, or within the next few days. In cases where they cannot see you immediately, they will likely give you directions on how to manage the situation until they can see you. However, if you are experiencing painful symptoms, you will likely be seen in a timely manner.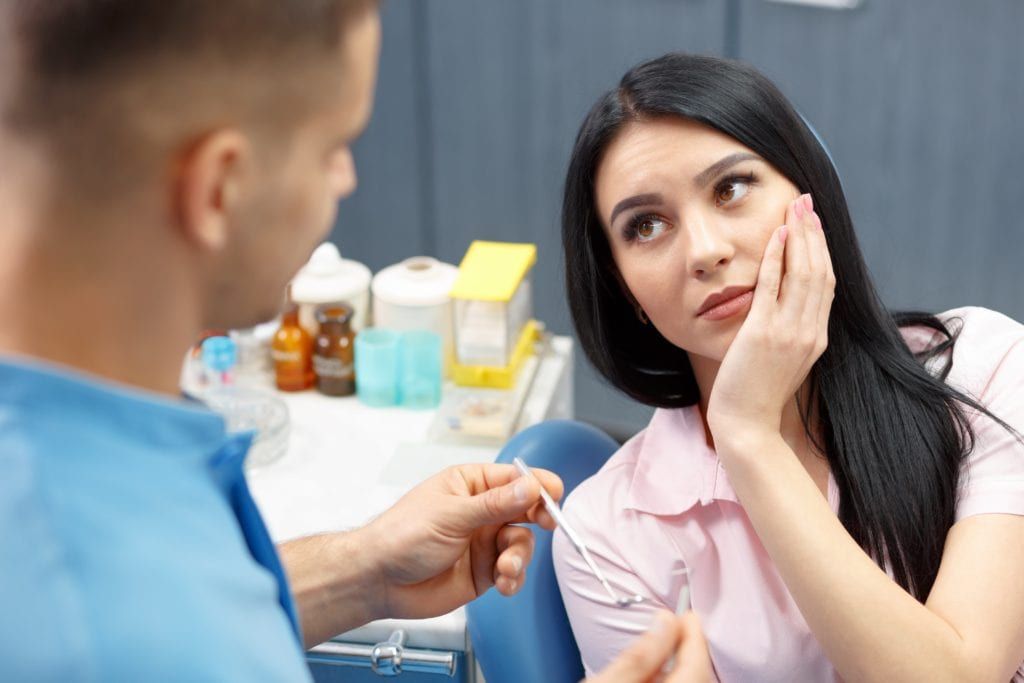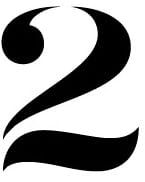 An Emergency Dental Exam
When you arrive at your emergency dentist's office, your dentist will perform an emergency dental examination. Unlike traditional dental exams, this exam will focus exclusively on the source of the emergency. While traditional dental exams are intended to evaluate your teeth, gums, and bite to assess your oral health, emergency dental exams are intended to locate the source of the emergency, evaluate its severity, and determine the best treatment. Additionally, if you are visiting an emergency dentist that is different from your general dentist, you may also need to provide information about your medical history and current medications before undergoing treatment.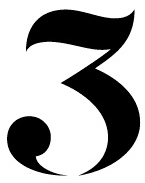 The Use of Dental Anesthetics and/or Dental Sedation
Dental anesthetics and dental sedation are lifesavers when receiving emergency dental treatment. Anesthetics numb the affected area to prevent pain, while sedation keeps you feeling calm and relaxed during your treatment. Local anesthetics are often used during emergency dental treatment and may even be used during an emergency dental exam, especially if the emergency is causing excessive discomfort. Depending on the patient, dental sedation may or may not be used. Dental sedation is ideal for anxious patients, children, and those who may require more invasive procedures.
Now that you know what to expect when visiting an emergency dentist, you will be more prepared when a dental emergency occurs. Emergency dental offices will provide you with a prompt appointment, conduct an emergency examination, and use the best resources for emergency dental treatment. While no one wants their teenager to come home with a chipped tooth, at least there is comfort in knowing that emergency dental care is available to restore the tooth.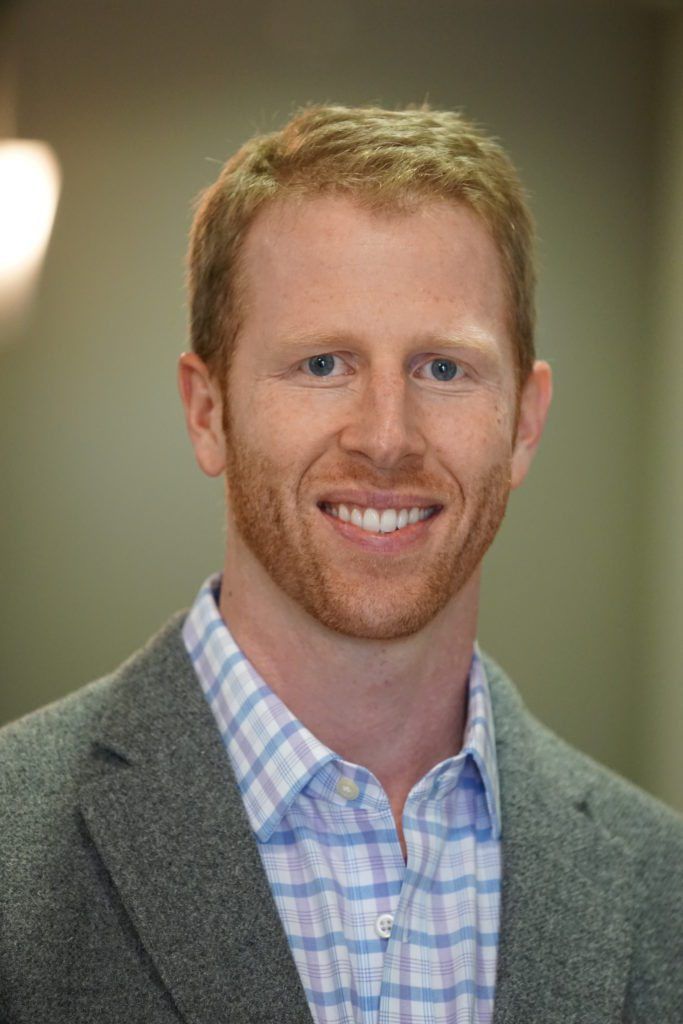 Dr. Quartano is a Fellow in the Academy of General Dentistry. He is also an active member of the American Academy of Cosmetic Dentistry, American Dental Association, Northlake Dental Association, and has attained D.O.C.S. certification. Dr. Quartano has served as Committee Chair for the LDA Council on New Dentist since 2011. Dr. Q is also a member of Spear Faculty Club which limits its membership to just 1000 dentist worldwide. Since graduating from dental school Dr. Quartano has completed over 700 hours of post doctorate education in Implants, Oral surgery, Cosmetic dentistry, Endodontics, Invisalign, and Advanced Restorative techniques. Dr. Quartano has also completed Foundational and Core workshops at the Spear Center for Advanced Dental Education.