Blog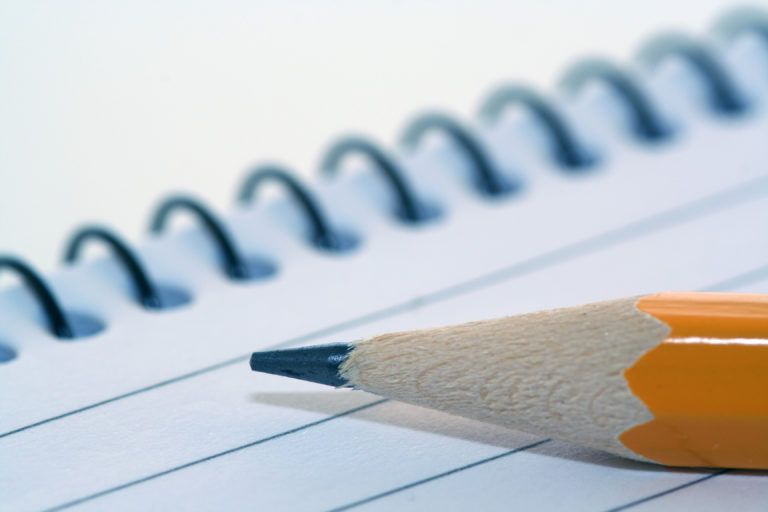 Thank you for visiting the blog of Magnolia Dental. Don't forget to check in periodically to see our latest posts.
Dr. Ross Quartano, D.D.S., FAGD
Magnolia Dental continuously works to achieve the highest quality dental care, providing a perfectionist approach, and gentle demeanor to our services. By incorporating the latest techniques and state-of-the-art technologies, we ensure our patients' comfort, dignity, and respect for our patients within the Covington, LA area through exceptional treatment and cleanliness.